Company Information
VAT Number: LU 19479260
Company Number: RCS B90654
Trademark No: 0213278734
BIC: BCEELULL
IBAN: LU08 0019 1555 5835 4000
Media contact
Please email Tom Weidig: tom.weidig (at) mindool (dot) com
For all other inquiries, please go to our Contact page.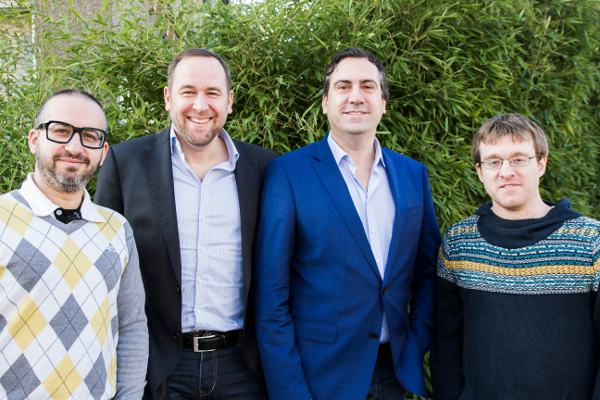 What is Mindool?
We know how messy and unproductive communication with groups larger than fifteen is. Right now the available means for much of this communication -- routine or otherwise -- are email, voice-to-voice, or face-to-face. All have their challenges.

Mindool is a unique tool which allows you to communicate, collaborate, and manage ideas more effectively with a large number of people who are not necessarily at the same place and time. Think of Doodle(c) but much more, not just scheduling meetings but also collecting ideas. Mindool is easy, flexible and scalable, and provides sufficient control, privacy and transparency to meet highest ethical standards and expectations.

For use cases and testimonials, go to our Case Studies page.
The company
Mindool was founded in the summer of 2014 and is incorporated as Mindool sàrl in Luxembourg. The company is led by Tom Weidig and Michael Riedl. For more information on our team, go to our Team page.

Over the last two years, we have built a stable and functional website. Our activity has steadily increased. Our database contains more than 10'000 ideas and 1'000 Mindools. We hosted several Mindools with more than 1'000 visitors. We are currently increasing our marketing and sales efforts and have signed our first contracts. We will soon announce a cooperation with major cooperations and institutions in Luxembourg.