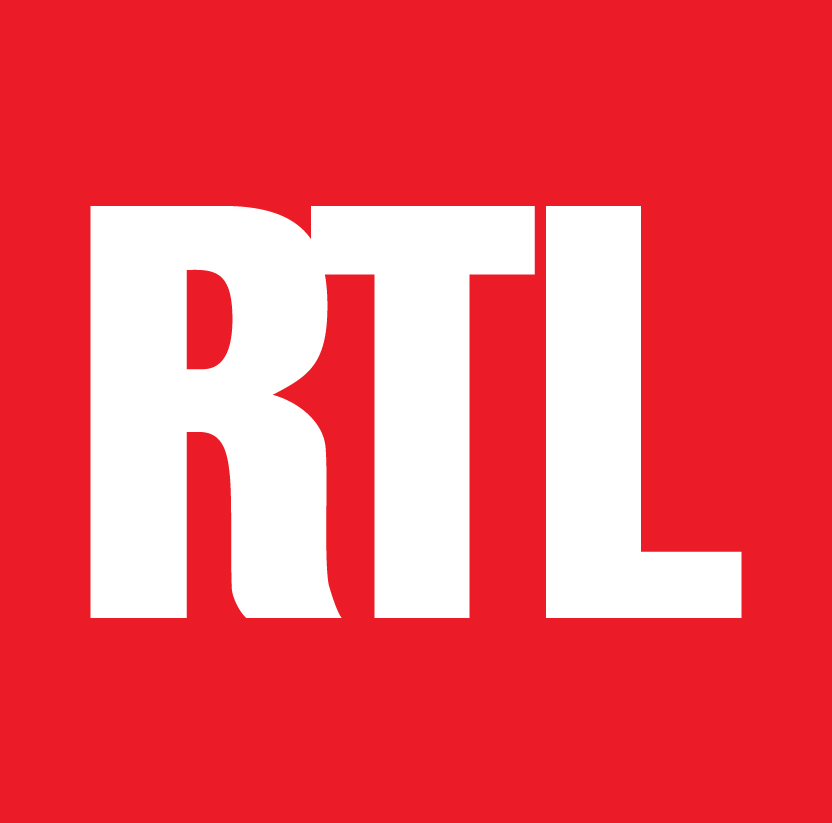 RTL Luxembourg is the leading media reaching over 79% of the persons living in Luxembourg (12+,7 days) via radio, TV and Internet. We agreed on a cooperation with Mindool for the development and usage of their tools to initiate and test new ways of collaboration with our cross-media audience.
---
by Tom Weber
digital director at RTL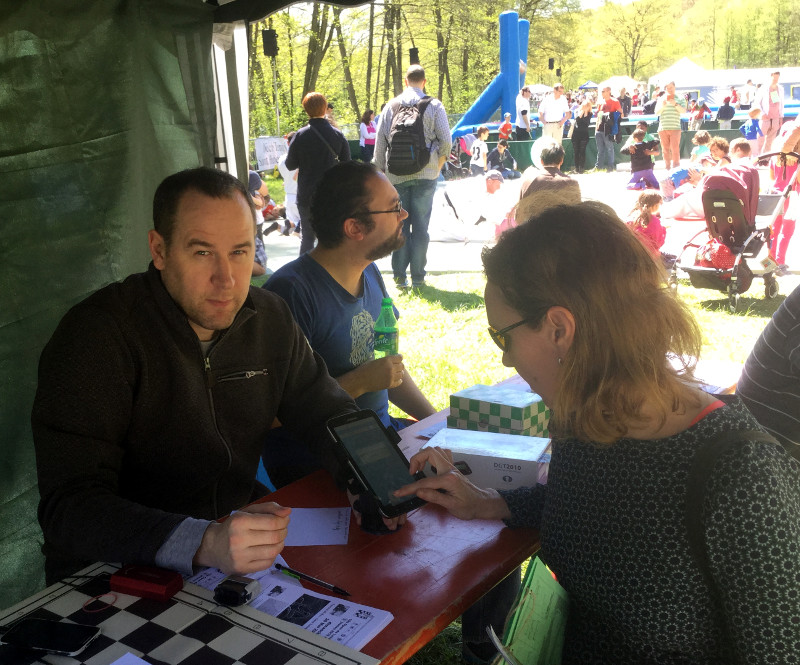 Mindool has tested their survey tool at our stand at the Luxembourg annual sport event for families. The mini-tablet for the survey was easily setup and the general public found it easy to use. 125 parents with children participated and Mindool provided us with instant statistics. I would recommend Mindool to any association who would like to get feedback on their performance at an event.
---
by Claude Birtz
organizer

KPMG Luxembourg used Mindool as part of their strategic review of a professional association. Mindool allowed them to include every single employee in a transparent and structured way. I was told that Mindool was a "great success". Moreover, the tool saved time and money, because the employees did not need to meet in person and at the same time, but could work on the Mindool wherever and whenever they had time.
---
by Tom Weidig
CEO Mindool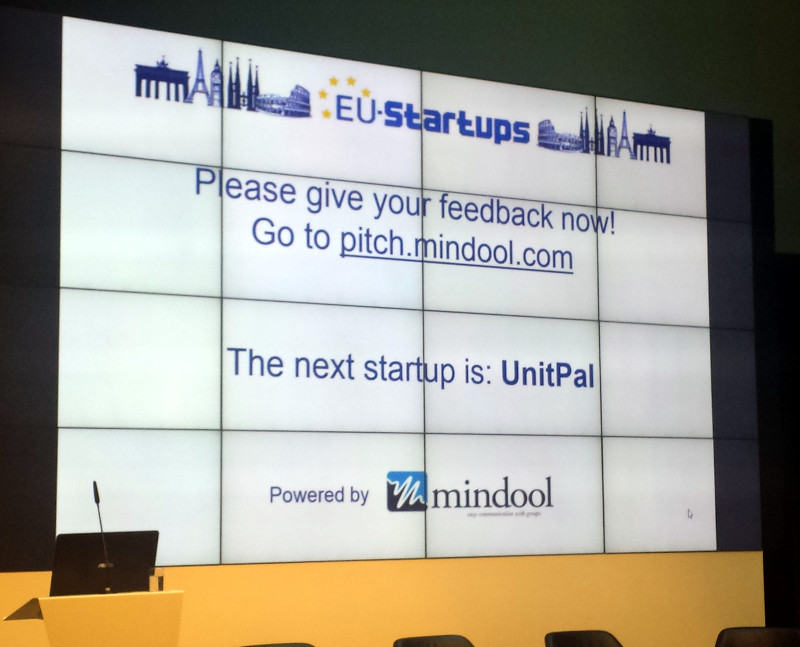 During our third EU-Startups Conference at the Microsoft Atrium in Berlin in 2016, we gave our 200 participants the opportunity to use Mindool to vote and give individual feedback on startup pitches. It worked perfectly via smartphone (especially the swipe option) and we were very happy with the engagement and results.
---
by Thomas Ohr
founder and organizer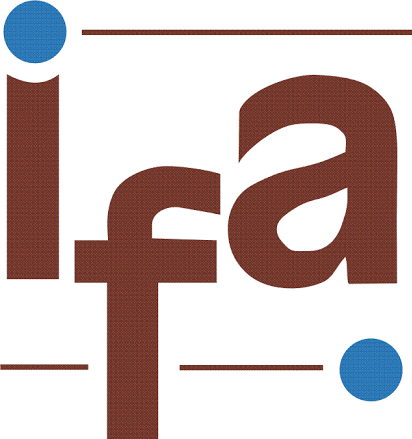 As president of the International Fluency Association, my board faces the daunting task to communicate with hundreds of members worldwide. Unlike any tool I know, Mindool has allowed us to effectively review our Strategic Plan. We sent our members a Mindool link to see what our priorities should be. The overall numbers of 'likes' helped to steer our discussions and prioritise the next steps for the IFA, as well as engaging the membership in decision-making for the future of the organisation. I would recommend Mindool to any international association.
---
by Elaine Kelman
IFA President